If you were waiting for the price drops in Apple's AirPods, your wait is over, as Apple's True Wireless earbuds dropped in price, both second-generation AirPods and AirPods Pro got a huge discount at Amazon and Walmart.
Apple's AirPods Currently Showcase with Lowest Prices Ever on Amazon & Walmart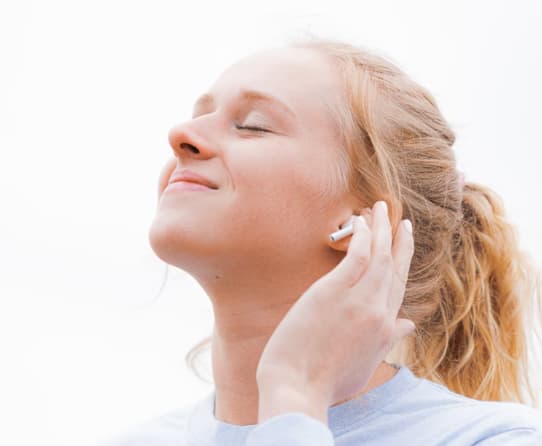 Second Gen AirPods with the wired charging case usually cost $129.99 but with this sale, Amazon and Walmart offer it for $99.99 USD. The second model may lack some main features liked by Apple AirPods users such as Wireless charging, multi-point Bluetooth connectivity, and the main factor where users choose them is amazing battery life and sound quality
Apple's Premium Earbuds and the MagSafe compatible AirPods Pro are on sale at Amazon and Walmart for $174, whereas the usual price is $249.99 USD. The AirPods Pro comes with so many amazing features as well.
The 2022 edition comes with features such as wireless MagSafe charging, amazing quality sound, noise cancellation and more. They also come with the best fit than previous models, so they won't fall out of your ears.