Call of Duty Warzone has gathered immense popularity in the last few years as one of the top Battle Royale games and you can follow our call of duty warzone tips to conquer verdansk 84. However, the tactics of the games have now been changed, and the game will never be the same. Why so? 
COD: Warzone has come with their new Verdansk 84 map, where players will have to fight in a stand-alone Battle Royale. Verdansk is rather the revival of an old map that was decontaminated by nuclear warheads. This old map has come with several new changes in landmarks, locations, layouts, hot zones, and the like. 
Call of Duty Warzone Tips for Verdansk 84 Fans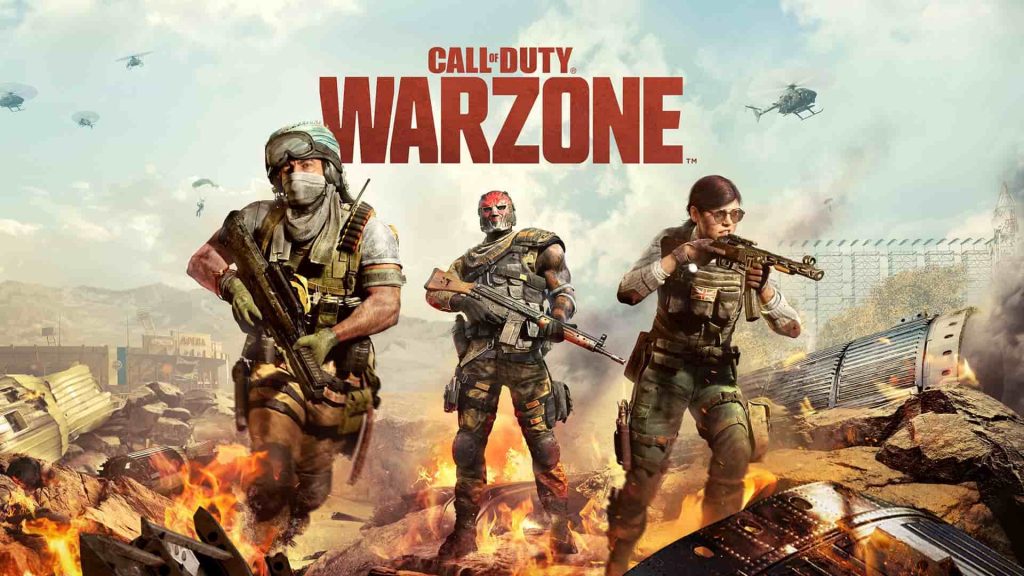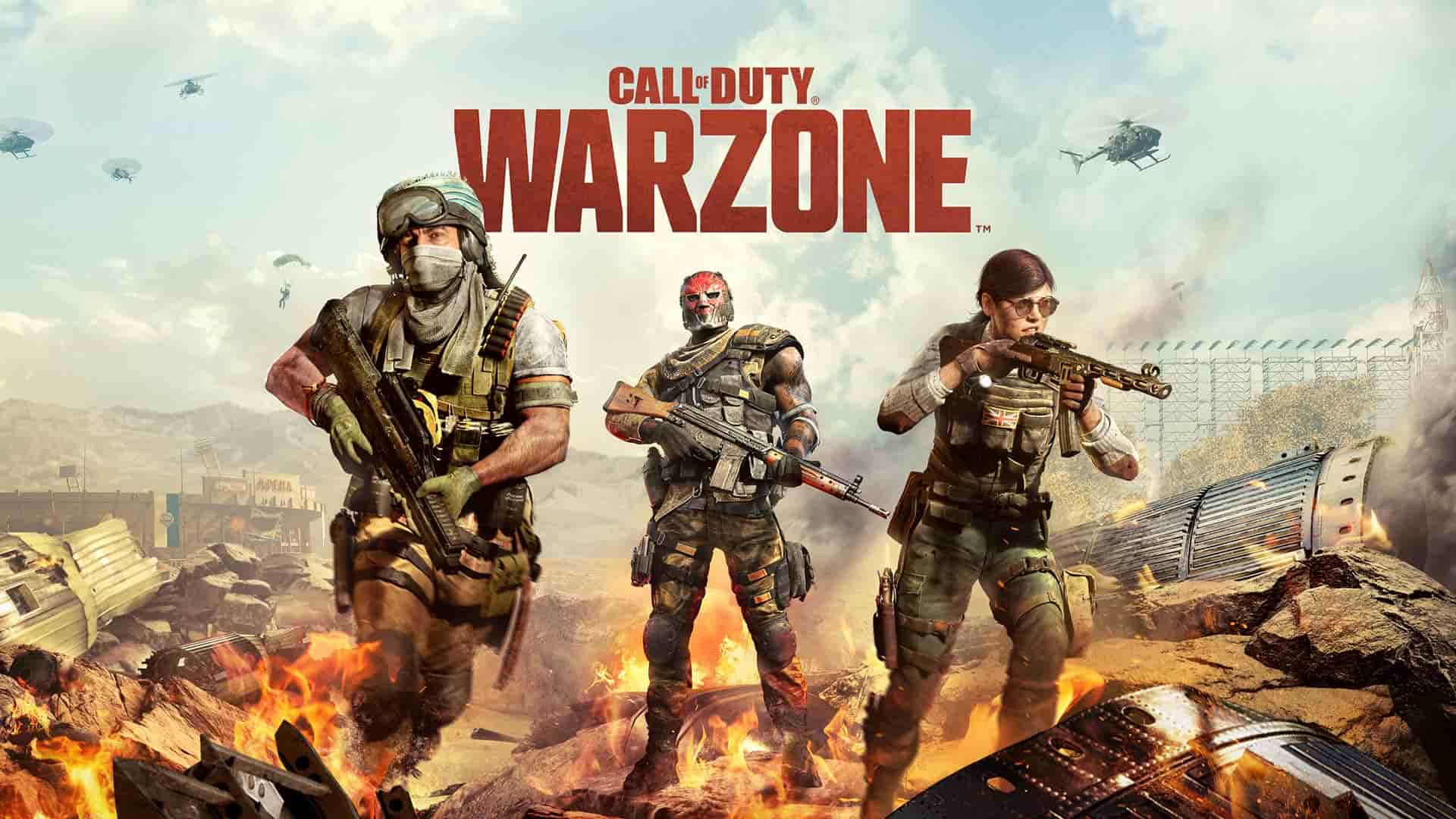 To win Verdansk 84, you need to know all the ins and outs of the game well. Along with efficient skills, warzone cheats come in handy in such intense gameplay. To learn some pro tips and tricks to conquer Verdansk, make sure to read this guide till the end. 
Top 6 Call of Duty Warzone Tips
The UAV Killstreak is not that prevalent in Verdansk 84, which is why you have to rely on other sensors for tracking enemies. Moreover, you can't only depend on the footsteps to wipe out your enemies all through the game; hence a heartbeat sensor is mandatory. 
If you hold the sensor out, it will show you how far the enemies are and their moving direction. If you are stuck inside a building and are unable to get out and see enemy whereabouts, having the heartbeat sensor can be a life-saving thing. 
Weapons are your constant companion in Warzone Verdansk 84. Therefore, you need to get used to using them. Most pro players have their set weapons that they have full control over. The same is applicable for you, and you need to get accustomed to your favorite weapons. 
When you set up a custom class, you get to use some perks. Perks are certain abilities that you can take advantage of during the game. Choosing the right custom class can give you weapons that will shield you in the game, along with enjoying many more advantages. 
Try Different Weapons at first 
Picking your favorite weapon is crucial in the game. But to pick the right one, you've to experiment with multiple options. Also, different colored weapons have come with different damaging capabilities. If you want to kill or leave impactful damage on your opponent, you need to pick the right weapon for that too. 
For instance, a blue SMG is more damaging than a green LMG, or a purple assault rifle causes more damage than a grey sniper rifle. To know the capabilities of such weapons, you have to try all of them first. 
Utilize your strength while picking your strategy 
You need to understand your strength to pick the right strategy for the game. Different plates have different abilities. For instance, some players always love to stay on the move so that they are not easily trackable; others might want to stay at one spot and wait for the enemy; others might like to jump from one building to another. 
In the same way, you need to understand your own strategies as well. For the beginners, it would be best to camp in hard-to-reach areas as there will be fewer enemies to combat at the initial stage.
You can't underestimate the ping system 
Ping is the best system to stay connected with your squad. You should use the ping system to notify your squadmates about enemy movement, enemy location, loot location, as well as to save them from enemy attack. 
The ping system is faster, more accurate, and easy to pass on any message than using the voice chat. 
Make the best use of your money 
You will earn money through kills, loot, and intel missions. The more you get any of these or all of these, the more money you earn. As you must know, Call of Duty: Warzone comes with buy stations where you can get the best of the weapons in exchange for money. 
Getting the best weapons like loadouts, UAVs, armor boxes, self-revives will strengthen your game. So, try to get as much money as you can and use them to buy weapons. 
Conclusion 
These are the top call of duty warzone tips and tricks to help you conquer Verdansk 84. Make sure you follow these steps and use them while playing the game to get more wins. For further queries, slide onto the comment section. Stay tuned for more posts!