Free SEO Tools For Bloggers – You know what SEO is and how much it's vital for bloggers. You know the importance of SEO very well. To stay in the blogging for a long time you definitely require proper weapons I mean tools. Yes, tools are very easy to use plus save a lot of times.
Top 10 Free SEO Tools For Bloggers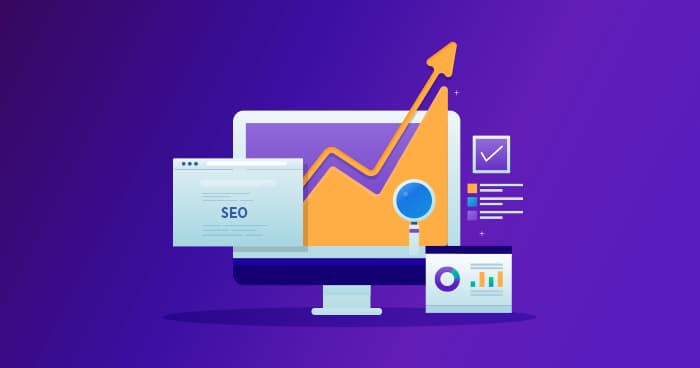 That's why I decided to highlight the top 10 free SEO tools for bloggers. As I said completely 100% free.
Also Read: Mistakes Should be Avoid by Bloggers
Best & Free SEO Tools For Bloggers
So take a look at my list and seek your favourite and find new find your favourite ones. Let's the kick off.
GTmetrix is one of the best tools for examining any web page/blog speed. Find out your blog loading speed at ease. No headache at all. Just enter your blog URL and obtain the loading speed data immediately. Loading speed is very crucial for bloggers. You know that very well. Honestly, I used often GTmetrix due to its simplistic design and very simple to check speed.
Seo browser displays a web page like a search engine. Suitable for whose don't like to go through technical browser details like a flash, Ajax, pop-ups etc. Also useful for double-checking technical facts.
Well, Seo Quake is my favourite adds on. In fact for every blogger. Compatible with several web browsers like chrome, Mozilla Firefox. As I said already it really superb in a various way. Seo quake display interlinks external links, Alexa rank, keyword density and much more. Another key feature is whenever you search any topic in the search engines it provides no. of shares under all posts.
Google trend is another excellent tool which I prefer very much. It notifies me about my desired topics upon my interests. Also, a very essential tool for bloggers to know about the latest trend related to a niche. That can be tech, business, economics etc. Stay updated via Google trends and serves the information at the right time. As a blogger, I should react rapidly otherwise other will capitalize.
Screaming frog is an SEO crawling website. I use it to gather data on any URL. You can use this website to downloading specific data from URLs. Free version crawl 5000 URLs at a moment
Previously known as Adwords Keyword Tool. Google Keyword planner is my first choice for keyword researching. I exploit this tool to seeking keywords. Extremely simple to use and very handy for keyword researching. By the way, it's an awesome plus free tool for finding keywords without any doubt for sure.
Have you tried Moz toolbars yet? No. Okay! It's time to utilize them. I use Follower wonk which shows Twitter's data and Moz toolbar which display Moz features on the current post.
Google webmaster tools are another favourite tool of mine. GWT provide a report about our blog's activity. It's not only useful for creating sitemap or indexing articles. Many other features like fetching, de-indexing, crawling etc. 1000% helping kit for the bloggers and webmasters
What can I say about Google analytics? It's a necessary organ of every blogger. Isn't it? All bloggers what is it and why use and how to use it? Very effective tool for traffic examination. Provide complete traffic information regarding our blog. No tool is best or bigger than this. Although there is few who measure traffic but Google analytics I used often for understanding my visitor's movements.
What are your favourite free Seo tools?
I've shared my Top 10 Free Seo Tools for bloggers. So I would like to know which tools you use for SEO purpose in blogging. Speak up loud via the comments below.
I'll wait eagerly to see your favourite SEO tools. Lastly, give me a few minutes and share this post with your friends. Good Bye for now!