Meta has launched Instagram 3D Avatar on the photo & video sharing platform Instagram which will be available on Insta Stories and Direct Message. Apart from this, the company has also added an updated 3D avatar for its users on Facebook and Messenger. This allows users to create their own virtual characters.
Meta launched 3D avatars on Instagram Stories and Direct Message (DM) in India on Tuesday. The parent company of Facebook has also introduced updated avatars for Facebook and Messenger with customization options.
These avatars feature new facial features that allow users to change their appearance with virtual characters on these platforms. The updated avatar also includes assistive devices for people with disabilities. To move into the metaverse, the company is adding 3D virtual avatars to its platform.
Instagram 3D Avatar Launch for Stories & Messages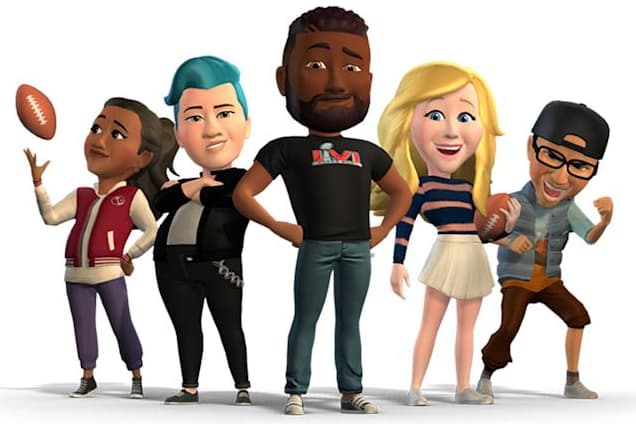 The social media giant through a press release announced the addition of 3D avatars to Instagram Stories and DMs, and the launch of updated 3D avatars on Facebook and Messenger in India. This update allows users to create a virtual version of themselves.
With 3D Virtual Avatar, users can choose from multiple options like perfect facial features, body type, and clothing style to create their virtual self. Virtual avatars can be used as stickers, news posts, and Facebook profile pictures.
Manish Chopra, Director and Head of Partnerships at Meta India, said: "We introduced over a hundredth of combinations when we launched our updated avatars last year. We continue to add more options to give people even more ways to express themselves.
The updated avatar includes new facial shapes and accessories for people with disabilities. These include cochlear implants and a hearing aid in different colours. This also includes wheelchairs that will appear in stickers on Facebook, in Messenger chats and indirect messages on Instagram.
The company has also updated the look of avatars to match users' facial features and appearance. Meta said it has added some options to certain face shapes and skin colours. The company plans to bring more customization options to the Avatar version later this year.