Sad News Next-Gen iPhone SE Might 4 be Cancelled – This is not a good news for iPhone Lover. It was analysis that last the month next-generation iPhone SE might be cancelled or delayed, but it now appears that this model production has been completely discontinued.
Sad News Next-Gen iPhone SE 4 Might be Cancelled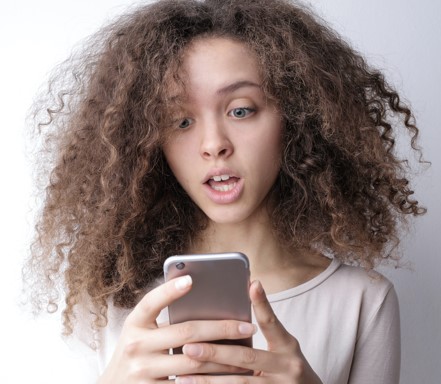 The iPhone SE 4, which was expected to be released this year 2023, has been completely cancelled by Apple. The Apple company has reportedly informed suppliers that it has delayed or cancelled plans to release a 4-gen. iPhone SE this year.
According to famous analyst Ming-Chi Kuo, who has a record of upto accurate predictions, the upcoming iPhone SE 4 has been cancelled. This follows a similar report from the same analyst in December suggesting that the release of the phone might be delayed until 2024. It seems that the iPhone SE 4 will not be coming out after all.
According to a Medium post by analyst Ming-Chi Kuo on Friday, Apple had originally intended to launch its first 5G baseband chip in 2024 and use it in the low-end iPhone SE 4. The company was then going to determine whether to utilize the same chip in the iPhone 16 based on the progress of the iPhone SE 4. However, it seems that the iPhone SE 4 has now been cancelled.
It seems that the cancellation of the iPhone SE 4 means that the iPhones released in 2024 will continue to use baseband chips from Qualcomm. The chipmaker is currently the sole supplier of baseband chips for the iPhone 14 series.
According to analyst Ming-Chi Kuo, if this news is accurate, Qualcomm may continue to dominate the global high-end phone RF (radio frequency) market until 2023 and 2024, resulting in higher profits compared to its competitors.
It is disappointing to hear that the iPhone SE 4 has been cancelled, especially since it was rumored to feature a notched design for the first time. This would have filled the gap left by the discontinued iPhone XR. Apple does not release new models in the SE lineup as frequently as it does with its regular iPhone models. The third-generation iPhone SE was released two years after the second-generation model and four years after the first-generation model, and it is uncertain when (or if) the next iteration will be released.
Also read: Easily Bypass WhatsApp Ban By Using A Proxy
Credit: indianexpress