From the blog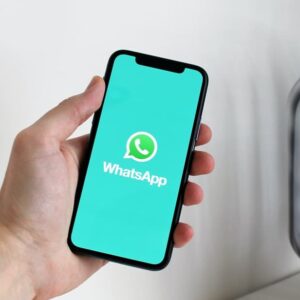 Big Update! WhatsApp support will end for selected Android phones after October 2023, Check is your phone in the list – WhatsApp will discontinue support for certain older Android phones and iPhones starting October 24, 2023, to focus…
Read More »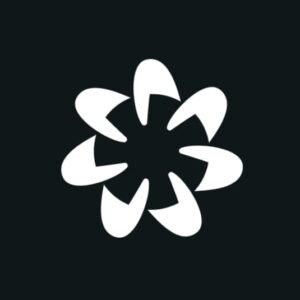 If you want to know what will be the data privacy & security of worldcoin before having this crypto in your wallet, then do check out here.
Read More »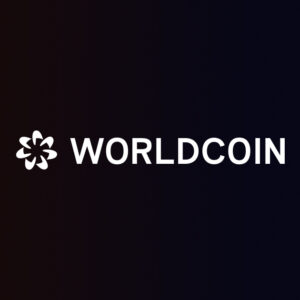 If you want to get free crypto by just scanning your eye and want know complete details about new crypto Worldcoin and ORB. Read full thread.
Read More »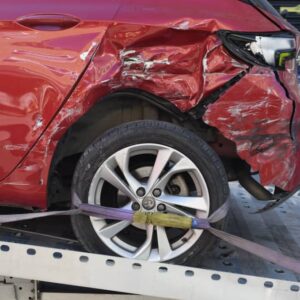 If you want buy best insurance for electric vehicles in new zealand then do check this guide on best ev insurance nz 2023 with providers.
Read More »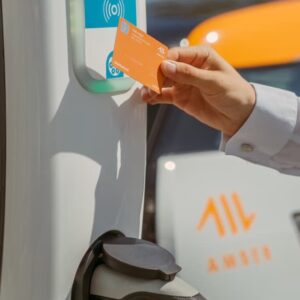 If you are planning to own an ev in new zealand, then you must know which are the best ev power plans nz 2023 to charge your vehicle easily.
Read More »