PM Modi Announced 6G in India – According to PM Modi, today every village in India is connected to fiber optics. While fibre connectivity was not present even in 100-gram panchayats before 2014. The same broadband connectivity has reached around 2.5 lakh gram panchayats.
PM Modi Announced 6G in India, Know When the Launch Will Be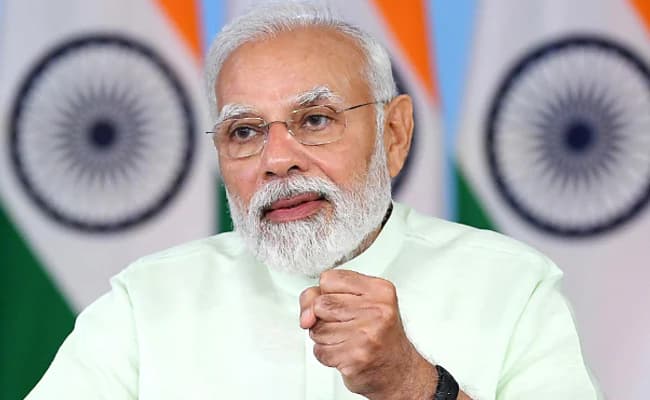 According to Prime Minister Modi, 6G technology will be launched in India by the end of this decade i.e. 2030. Prime Minister Modi said that the test focus is fully working as far as 6G. Let us know that at present 4G service is ongoing in India.
Also, the 5G service is expected to be launched by the end of this year. But PM Modi started developing 6G technology to meet his demand for fast connectivity.
5G Technology will Increase Job Opportunities in India
Prime Minister Modi has said that 5G and 6G technology will play an important role in India's development. Emphasizing 5G technology, PM Modi said that the Indian economy will benefit from about $450 billion from 5G technology.
During the Silver Jubilee celebrations of the Telecommunications Regulatory Authority of India (TRAI), Prime Minister Modi said that 5G technology will not only work to boost internet speed in India but will also help to increase development and employment in the country.
PM Modi launches 5G TestBed
PM Modi has launched the 5G testbed in India. It was produced in partnership with 8 multi-institutes including IIT Madras. Prime Minister Modi said the 5G testbed is an important step towards India's self-sufficiency in the telecom sector.
Let us tell you that with the help of 5G technology, many positive changes can be seen in India. For this reason, great changes can be seen in all sectors of India like agriculture, health and information, and education stage.
Also Check: Plex Activation Code