Responsibilities of a Director in Hong Kong – Company registration in Hong Kong is obliged to have directors, as is the case in the vast majority of countries worldwide. These chosen directors must comply with the jurisdiction's general legislation and the company's Articles of Association.
Find out who may become a company director, the duties of a director, the repercussions of not completing your obligations.
Responsibilities of a Director in Hong Kong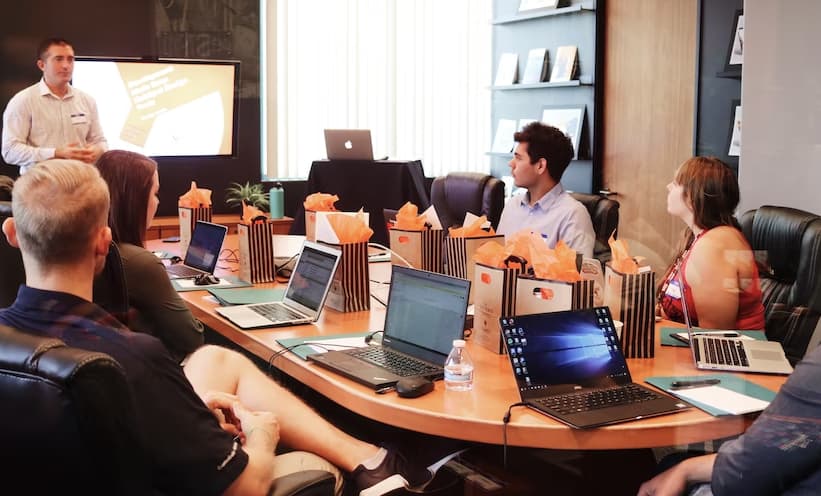 How to register as a director of a business so that you can carry out your responsibilities or check that your company director is carrying out their duties.
What is an Executive?
A director is neither a shareholder nor a corporation member. They are members of the board of directors and might have the same or greater status than other board members.
What rights is or is not the director permitted to exercise? This relies on the company's Articles of Association, which should specify a director's overall authority over corporate activities.
Do I Need A Director To Form My Hong Kong-based Company?
A new company needs at least one director. Hong Kong needs corporate secretaries. If you're the sole director or shareholder, you can't be the company secretary. You may nominate a company secretary.
If you don't want to, you don't have to be the firm's director. You may appoint a replacement. Choosing a director early in the incorporation procedure is recommended.
Who Can Become A Director Of A Company in Hong Kong?
A Hong Kong director is required to meet the following requirements:
At least 18 years of age

Can be from any country

Non-residency in Hong Kong is not necessary (foreigners can be directors too)
You cannot be a director of a firm if you:
Are bankrupt

Have already been convicted of any misdeeds

Lack a sound mind

Not routinely attending board of directors meetings

Before you are convicted of fraud, dishonesty, or an indictable offense.
What Are the Responsibilities of a Director in Hong Kong?
As a corporate director, you must act in the company's best interest. You must follow the directors' duty requirements. Here are a few.
Directors are obligated to operate in good faith for the company's interest.
A director must consider shareholders, the board of directors, and employees while making decisions. This also means the director should seek fair solutions.
Directors are obligated to use prudence, expertise, and diligence
A director is vital to a company and should be attentive. A candidate with experience and decision-making skills should be preferred over someone new to the field.
Directors should not distribute authority unless authorized to do so.
A director shouldn't delegate power unless the company's charter allows it. A director should be allowed to use his power autonomously.
Directors are responsible for avoiding conflicts of personal and business interests
A director's personal interests should not interfere with or conflict with the company's interests. Remember that a director must act in good faith for the company's best interests.
Directors have a responsibility to avoid deals in which their own interests will be served.
Hong Kong law requires directors to disclose personal interests in company transactions. Unlawful commercial interactions are prohibited for directors.
Directors cannot benefit from their position as directors.
A director shouldn't exploit his or her position to profit himself or others. A director may not use the company's property or information for personal gain without the company's authorization.
Directors are prohibited from accepting personal advantages from outside parties.
Current or former directors must not get any benefits for conducting business with the company in question. This applies to all perks unless the employer approves.
Directors must comply with the Memorandum and Articles of Association.
A director must follow the company's bylaws. Distinct businesses have different constitutions, so don't assume that what you were used to at your old employer would apply to your new one.
Directors must comply with the Memorandum and Articles of Association.
A director must keep and present correct accounting records. This shows the company's financial situation and each transaction accurately.