Trading App Development – Stock trading platforms were considered high-shelved jobs for many in the world. For the last eight to ten years, the upsurge in individual trading has gained immense acknowledgment. A recent pandemic further acclimatized "stock trading" in local communities. Hence, this scenario can empower any trading aspirant to make trading software of his own and generate significant revenue! 
However, trading app development is critical and may require you to adopt technical expertise to win it! 
Trading App Development in a Nutshell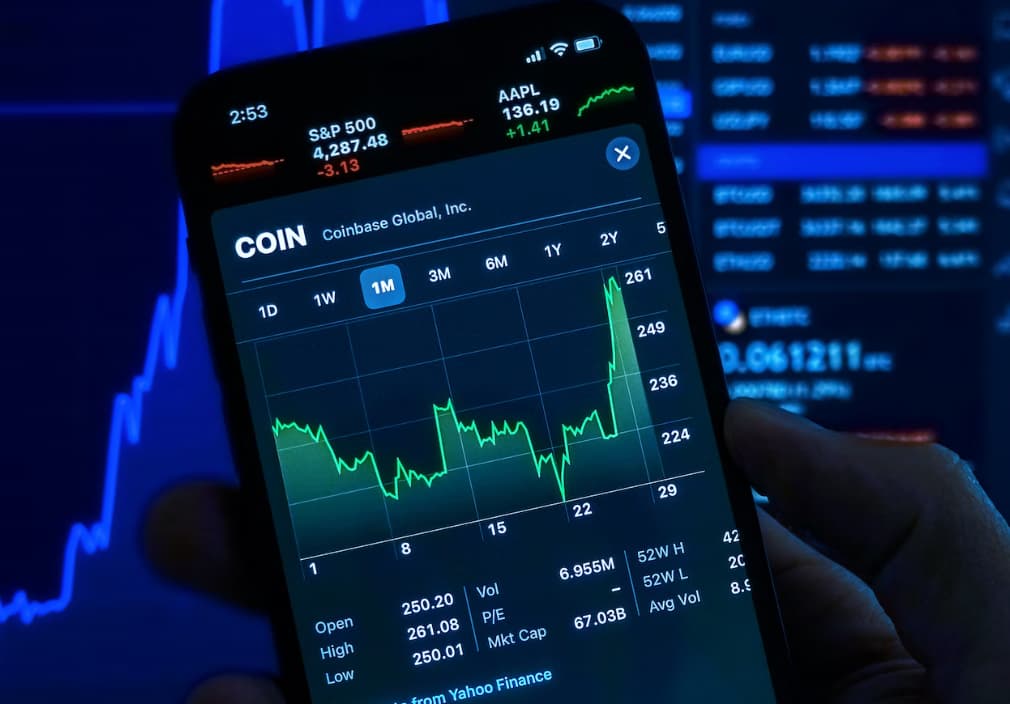 Feel free to follow this link and get acquainted with the similar experience of Topflight Apps.
A Preview of The Stock Trading Apps 
Before exploring the extensive aura of trading and creating a stock trading platform, you might be interested in how trading apps work. 
Here's a quick glimpse into the said matter: 
Stock trading apps benefit brokers in various aspects such as share sales, order placement, record keeping, analyzing and interpreting stock data, etc. 

App developers make automated trading software to make a convenient investment whenever they want by connecting it with their active bank accounts. These apps act as digital wallets or mobile wallets. 

Trading apps build and maintain the interaction between the ever-changing stock market values and investors. 

Stock trading apps expand their sales through the net trading volume. For instance, if you're looking to buy certain assets, you must wait to connect to the right selling investor.  

Some trading apps are so versatile that they entirely cater to crypto exchanges or deal in trading cryptocurrencies. Gemini and Coinbase are the two major crypto exchanges. 
Hence, these portable mobile wallets practically display assets to buy or sell at major exchanges. However, there are specific charges or transaction fees deducted by these trading platforms. 
Types of Automated Trading Software 
There are two basic types to consider if you're planning to create a stock market app: 
Proprietary Based Trading Software
Proprietary-based trading apps are created to serve the following purposes: 
These platforms or stock trading apps are aimed to provide their services to stock trading institutions. 

Proprietary-based trading apps are specially developed to benefit investment experts or analysts. 

Day trading is one of the important domains of this type of trading software.

Commercially Serving Trading Platforms Software 
Since commercial software is aimed to support personalized trading apps or novice traders, its key features are
Commercial trading apps or platforms are the most abundant form of stock trading hosts with varying smart features. 

These trading apps make trading convenient for beginner investors or brokers. Hence, commercial platforms serve AIassisted, UI, and tutoring features. 

Certain robot-driven or automated apps are also designed to assist novice investors without dwelling on deep statistics. 
Key Features to Make Trading Software or Stock Trading App 
To make a stock trading app that can succeed at winning pro-level investors, you ought to integrate the following features: m
User Profile

(Keep track of in-app experiences) 

Authorization

(pin codes, biometric verification, etc.)

Active users' portfolio

(tracking investments and all-time purchases) 

Trading monitors

(managing investment flow and executed orders) 

Suggestions bar

(Helping users with exploring available stocks and their market value) 

Stocks deposit

(keeping track of all time active deposits) 

Statistical analysis

(analyzing regular stats and interpreting future trading) 

Newsfeed

(everything happening in the trading horizons)

 
Integrating push notifications
Hence, to make trading software that is a trading hub for the top investors, you might require professional expertise to provide sufficient technical support. 
How to Monetize Your Trading Software? 
If you're keen to make a stock trading app and generate considerable revenue, consider the following monetization plans: 
Transaction fees:

You can set an optimal sum as a transaction fee to gain some points every time a user makes a transaction!

 
Participation or membership charges:

This section accounts for charging some fees for joining the active stock trading processes.

 
In-app advertisements:

You can collaborate with other stock trading platforms or initiatives to post their ads among your audience. 

In-app purchases:

In-app purchases are another fruitful way to earn a good chunk. You can sell various financial services or products such as insurance, mutual funds, etc. 
Final Verdict
The roadmap you'll take to make trading software that's immensely equipped with top-notch services and AI-supported features is technically critical. 
However, seeking help from an expert trading app developer will be a great choice in dealing with the government's trading policies and relevant legal affirmations.