Local SEO Success – Google has been working hard over the past years to refine its search results based on location. Most webmasters became aware of the importance of local search, and since then most local businesses have been trying to improve their position in local search rankings. But aside from creating keyword based web content, what other steps can you take to improve your website's position? Keep reading for some ideas.
Top 6 Essentials for Local SEO Success in 2021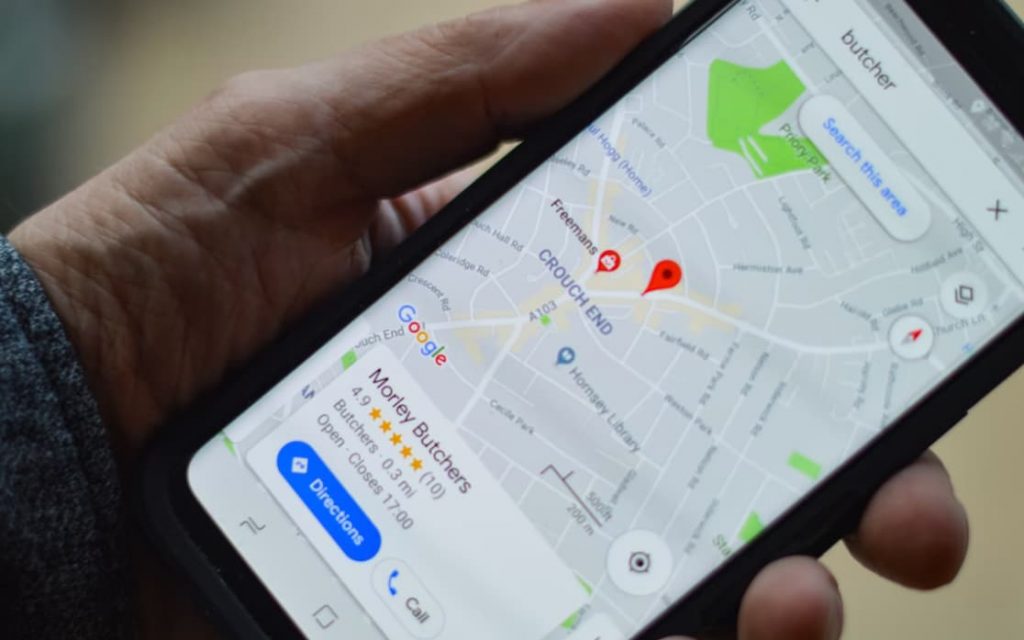 Create Google My Business Blog
Create a Google My Business and Create a blog section provided by GMB itself, and if you write blog posts for Google My Business Blog Section then your Google My Business Submission will surely get growth.
Each Store Needs Its Own Landing Page
If you have more than one store in your company, you need to give it its own landing page and URL. Each landing page needs to contain the address of your store, your contact details, your opening hours, and any other relevant information. It should be optimized with your local keywords and a map showing customers how to get to your store.
Build Links on Business Directories
In addition to gaining extra links to your landing pages, business directories enable you to advertise your company in the same way that people used to use things like the Yellow Pages. Focus on building links on directories related to either your industry or your local area as these will have more value in the search engines. You should also add your business to Google and Bing. Make sure that the contact details and address you provide are identical to those on your landing pages.
Make Use of Google Reviews
Google places a lot of importance on the reviews written by customers, so make sure to ask your customers to review you if they are happy with their purchase. Google reviews have been proven to have a positive effect on your search engine position based on how recently your site has been reviewed – so this is a great way to get a step ahead of the competition. Whatever you do, don't pay for reviews, as if you suddenly have a spike in 5-star reviews and then no reviews at all for a month, it will look suspicious.
Create a Social Media Pages
Creating Social Media Pages for websites is so important and there are sites like Twitter or Facebook, it is still a valid part of an SEO strategy as well. Your business should have its own Social Media pages and this needs to be linked to your local business page. Learn how to grow social media pages in the right way.
Monitor Your Competitors with SEO Tools Like Ahrefs or SemRush
Finally, you also want to keep up to date with what your competitors are doing. Monitor their social media activity, their reviews on Google My Business, and their search engine ranking via SEO tools like Ahrefs or SemRush. If a competitor is doing well you will usually be able to work out what it is they are doing that is working and then follow in their footsteps.
If you run a local business, running a local SEO campaign should be given top priority. Keep these tips in mind and let us know how you get on.