Get Paid to Write Review – Top 20 sites That Pay You To Write Reviews
If you have a special interest in writing, it could fetch you money from the internet. Yes, we are talking about sites that pay you for writing reviews about products on their site and once you start sharing your thoughts then you will get paid to write review. These products include books, movies, clothes, music, and electronic items, etc.
By using the product and sharing your view, you can help others in choosing the right products and fetch some extra money as well.
Get Paid to Write Review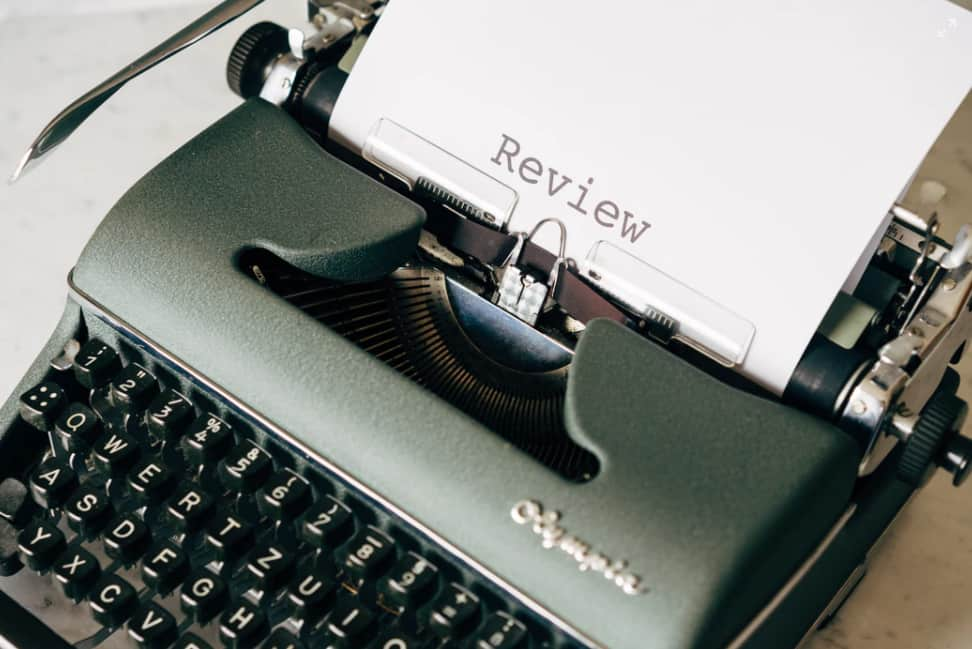 Here are some of the sites that pay you for signing up and then you will get paid to write review with them and writing reviews on their products.
Top 20 Sites That Pay You To Write Reviews
This site pays for reviews in the form of vouchers and cashback points rather than paying in cash. This site can help you to earn money through filling in surveys, reading emails, watching videos, and a referral program. For every friend that you refer, you get $5. The same amount is paid if you upload a picture of yours with payment proof from Vindale.
Here website owners will pay you to review their site so that they know how user-friendly and convenient their site is. You would be selected for a review only if your demographic profile matches the target audience of the website. You'd have to use a screen recorder to record a video of your activity on the site. After answering some questions about your experience, you are paid $10. via Paypal.
Ciao.co.uk [*UPDATE*: CIAO.CO.UK IS NO MORE]
Ciao is an online community that reviews a number of products and services in order to benefit the customers. It provides a comprehensive source of shopping data by combining consumer reviews and real-time prices from merchants. The registration is free; you can either use the standards Ciao login or Windows Live login.
The site has a friendly group of review writers who have used the product and advise the purchase accordingly. You can be paid via rewards in the form of Amazon UK  vouchers, cash, or charitable donations. You also get paid if you participate in competitions or if you write outstanding reviews.
This site pays you to write reviews on items like books, articles, academic papers, etc. the reviews need to be short and crisp. They pay you 10% of their revenues.
It's one of the highest-paying websites with pay-outs as high as $2 per review, provided the review is of high quality. Poor quality reviews are paid a bulk rate of $0.40 and you are paid the same amount when someone votes for your review. You'll be paid through Paypal when your earnings reach an amount of $50.
Your earnings on this site depend on the rate at which you write the reviews, more reviews mean more money. You get paid $10 dollars for 10 reviews, $20 for 20-30 reviews, $30 for more, and so on and so forth.  Each time you write a review, you earn e-royalty credits which can be redeemed for cash. You are paid through PayPal once your earnings reach $5.
This site links advertisers who are willing to sponsor with bloggers for their content. If you have a blog and are ready to write sponsored posts in your blog, you would be paid after 30 days.
This site too needs you to have a blog of your own and write sponsored reviews. On submission and approval of the blog, you would get paid via cheque which has a minimum payout of $25, ReviewMe Prepaid card with $20, or PayPal with no minimum pay-out.
This site pays you when you write reviews and also when you vote for others' reviews. Half of the generated revenue is paid to you for your own reviews and a small share when you vote for others' reviews.
RateItAll is a review website that uses the concept of social networking. The reviews are taken in the form of bulleted lists of product descriptions. You'll receive 50% of the revenue that's generated from the advertisements.
Here you advertise a product using your blog. The advertisers sponsor your reviews on a certain product which you need to mention in your blog and you are paid a steady income for doing the same.
This site gives you an opportunity to earn by reviewing software, the payout being $50 if the review is good. Otherwise, you are paid $1 every time your review is published. There is a limit of three reviews per day.
Earn $3 for your first review and $1 for the subsequent ones. If the review score crosses the quality threshold, you are paid $10 extra apart from your normal earnings. There is a limit of 5 reviews per month.
This site accepts your blog from free blogging sites as wordpress.com and blogger.com giving it an advantage over other sites which do not accept free blogs. You need to link your blog to the site, pick a product to write a review about, and get paid.
This site also needs you to have a blog that you can register with them. So, you write product reviews on your blog and get paid for the same from advertisers who are looking to market a product.
Register your blog for free. It's easy to use and there are many advertisers looking for buying posts on blogs. This is an easy way to earn money using your blog.
This site also works on the concept of linking the blog with the review site and earning money out of it. The higher the PageRank of your blog, the more you are paid.
Bloggertizer brings advertisers and blog owners together in a very unique way. Bloggers submit their blogs into a directory of the site which is accessed by advertisers and once they select a blog, they connect with the blogger through a private messaging service. Once an agreement is reached upon, you get paid accordingly.
This site follows the blog advertising approach as well. You can get paid for blogging and pay-per-click advertising. The site pays directly to PayPal accounts. You can apply with multiple blogs as well.
You May Also Like to Read:
I  think you enjoyed this post on get paid to write review. Please don't forget to give your valuable comments if you liked this post :). Kindly share this post with your friends. Stay connect.
Have a nice day and happy blogging 🙂