How to Cancel Crunchyroll Membership? – Complete Guide
How to Cancel Crunchyroll Membership: Crunchyroll is an American distributor company that is focused on video streaming including anime, manga, music, electronic, entertainment, drama, etc. Crunchyroll provides the content to over 35 million online community members worldwide. Crunchyroll provides over 900 anime shows, more than 200 Asian dramas to their users, and around 50 manga titles all over the world to their members. Besides streaming they also release their anime titles on Blu-ray/DVD through their distribution partners.
Crunchyroll is a premium accounts-based video streaming website. If you want to stream or want to get the benefits of Crunchyroll you may have to purchase a premium account.
There are two types of accounts that Crunchyroll offers and that are as follows:
How to Cancel Crunchyroll Membership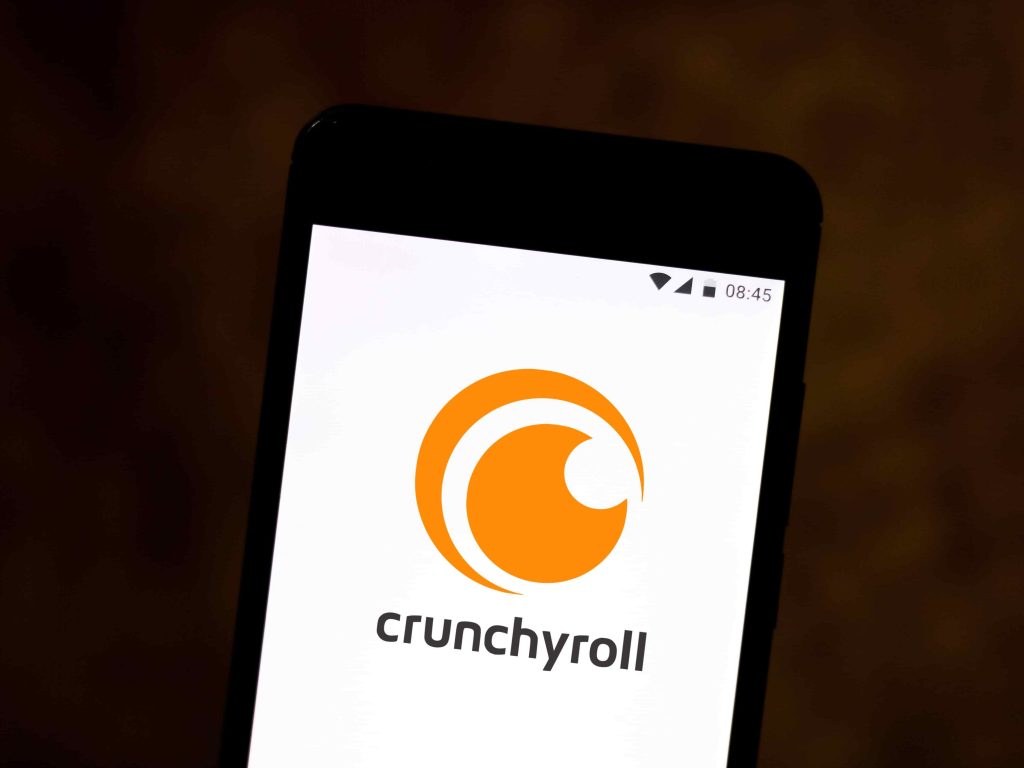 You can buy a Crunchyroll premium membership for anyone your friend, colleague, family, and also for yourself. Once you buy a premium account, Crunchyroll will automatically upgrade your count to a premium account so that you can get some special premium benefits. After every 30 days, billing is done and your first 30m days are in the trial so that you do not have to pay for the first month. With a premium membership, the benefits you get are given below.
Access to all the latest videos on all platforms that are available.
Commercials will not interrupt you while streaming.
The money you pay will support the creators of your favorite anime or drama.
Premium + Membership:
Premium + Members also enjoy the same benefits that the prime members enjoy but in addition to that they also have some more benefits to enjoy as they get extra advantages, in addition, those advantages are listed below:
Free shipping will be provided on selected items on the Crunchyroll store to the premium + members.
Special Premium+ access to the events and conventions.
Even, beta access will be provided to the premium + members in the future.
Cancellation of Crunchyroll Membership
Some people find it difficult to cancel or deactivate their premium or premium + membership. If you are also dealing with the same problem then you need to follow the instructions given below. So, that you can easily cancel your membership.
The cancellation or the deactivation of the Crunchyroll membership can be done easily any time after 24 hours of you being a member. It can be done online, at any time of the day, without any cancellation fees. But, no refund will be provided if you have done your partial subscription. While using the trial membership if you feel like that this membership is not useful for you anymore then cancel the subscription before the trial period ends if you don't want to be charged.
You need to be aware of the fact that the Free Trial can be canceled immediately. But if you are using any membership then you can disable recurring payments on your premium account. So, that you can enjoy the remaining paid time of the membership if you cancel immediately then you will not be able to use your premium paid time.
The crunchy roll account can also be deleted or deactivated it doesn't depend on the basis that which type of user you are. On the account page, you will see a deactivation form just fill that form and submit your account will be deactivated.
There can also be a possibility that you have made a third-party account from Facebook, Google, Twitter, or any other third-party app. You will probably have to revoke all the access from the Crunchyroll account.
While taking the membership users mostly pay through PayPal, Credit Card, and iTunes. You must skip to the appropriate section of your payment method to cancel correctly.
PayPal Cancellation:
First, login to www.paypal.com.
Then, find the last Crunchyroll charge and then select the charge.
After the charge information pops up, select the option Manage Crunchyroll Charge.
A window with the billing details will pop up. Now you will see two buttons next to Status that says Active and Now, select the cancel button if you wish to deactivate Crunchyroll membership.
Then, select Yes for the confirmation of your cancellation.
iTunes Cancellation:
Follow the steps if you want to cancel your subscription from iPhone, iPad, or your mac or pc.
On your iPhone or iPad:
Go to Settings > (your name) > iTunes and app store.
At the top of the screen tap your Apple ID.
You might need to authenticate your Apple ID.
After doing the above steps tap on Subscriptions.
Now, select that subscription that you want to manage. If there is no subscription shown in the list that you are being charged off then, that might be billed through something other than apple.
Now, use the options so that you can manage your subscriptions. Now you can see a cancel button there, press that cancel button if you want to cancel your Crunchyroll premium member subscription.
On your Mac or Pc:
Open iTunes.
Sign in to your account if you are not signed in.
Choose Account > View My Account from the menu bar at the top of your computer screen.
Now, authenticate your apple id, and then on the account information page scroll the settings section.
After that click Manage, which you can see on the right to the subscriptions.
Use the option Manage Your Subscription and after that click on the Cancel button to cancel your Crunchyroll membership that you have been charged for. That will stop the billing cycle of the subscription.
Credit Card Cancellation:
Login to your account of Crunchyroll then go to the account billing page.
If you are not able to see the Cancel button then you may not have been logged into your premium account. Please login to your premium account.
More Related Guides:
Elm Agent: What Is It
Conclusion:
By following the above How to Cancel Crunchyroll Membership steps you can surely cancel the Crunchyroll membership. Despite this, you are a premium member or a premium+ member. We hope that this article could have been helpful for you. You can share this in-depth guide with your friends and family who want to know how do I cancel Crunchyroll membership with full steps.