With household billings on the rise, it is about time we start thinking of canceling services that aren't necessary. When the winter evenings draw in, streaming services are a lifesaver for keeping you occupied, but with so many fighting for your attention, here are 10 methods to filter them down. Let's learn How to Save Money from Service Provider with the right path and plan. 
Hit the right bargain, and save tons of money!!
How to Save Money from Service Provider?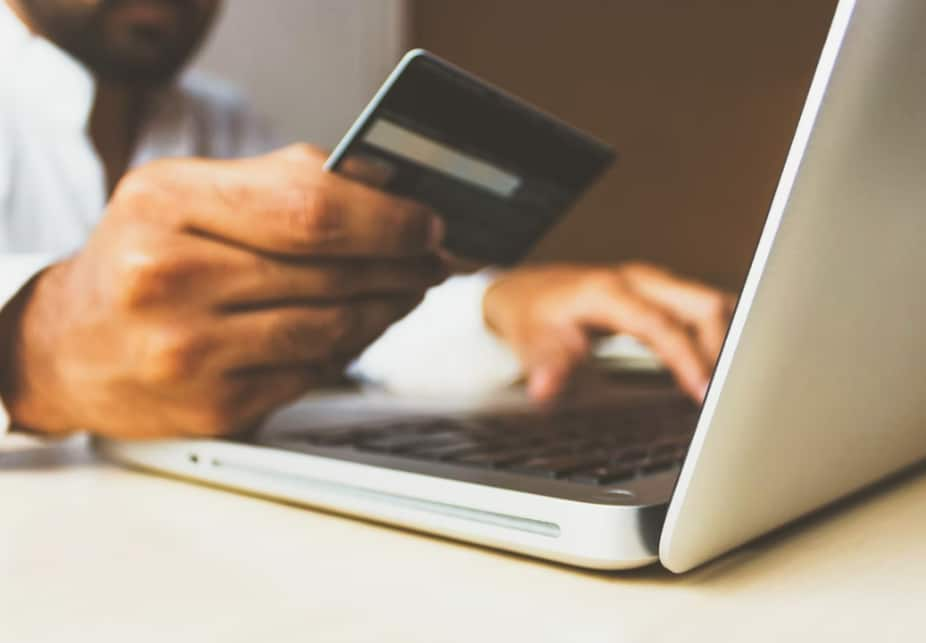 Cut the ones you don't need
The best method to save money on streaming services is to cancel the ones you don't use very often. Examine how much time you spend viewing each TV service you have, and you'll likely discover that you watch some considerably more than others.
There is no way to accomplish this automatically across several devices, although certain services, such as Netflix, allow you to examine your activity, which may be useful. Other than that, you need to figure out yourself which service is worth keeping and spending money on. 
Move Between Streaming Services
Most streaming services allow you to pay on a monthly basis, allowing you to conveniently move between them and save money by just paying one at a time. Many of the most popular TV series are only available through certain platforms, with new episodes published once a week to keep subscribers interested.
The most cost-effective method to watch them all is to wait for all of the episodes to be released, then pay for a single month and watch them all at once.
It'll be difficult to avoid spoilers as you'll be behind the times with your friends and coworkers, but if you time it properly, you'll be able to watch the season finale with everyone else. Interchanging the services can save you a lot of money while ensuring that you don't miss out on important content.
Take Advantage of Free Trials
Many of the services have free trials that you may cancel before they expire in order to avoid getting charged. If you simply want to watch one TV show on a certain streaming service, binge-watching during a 7-day trial period allows you to do it for free. You may also obtain multiple free trials by switching between email accounts and household members.
Change to a Less Expensive Service
Most streaming services have different membership levels, generally dependent on image quality and the number of screens you may view the same or different shows on at the same time. Netflix's premium subscription, which costs around $15 a month lets you stream on four screens at once and in 4K super HD resolution. If you just have an HD TV, downgrading to a standard plan will save you a few bucks, while opting for basic for the standard definition would save you even more.
However, if you are not comfortable with trying new technologies (switching to a streaming service) because you don't consider yourself tech-savvy and are satisfied with the conventional cable TV. We recommend you to check out Spectrum Deals, which provides high-speed internet along with a long list of all national and regional channels. A great value for money!
Purchasing streaming services in bundles or as part of a package with other subscriptions can save you money. Many mobile phone contracts provide the choice of a movie or music streaming service. Their smart plans may include Apple Music, Netflix, or Apple TV+. Some providers even offer six months of Amazon Music, Disney+, Prime Video, or others may include Prime Video, Spotify, or YouTube Premium, among others. If you stick with a certain service, you may save some extra money by paying the whole year's costs at once. 
Threaten to Cancel the Event
Most streaming providers won't let you haggle, but some will strive to keep you as a client if you threaten to cancel. It is not quite the same as calling and haggling, but if you go to your account online and complete the cancellation process, you could be asked why you are trying to cancel. You may be offered a discount if you pick the "too costly" option or anything similar.
Keep an Eye Out for Family Plans
Family plans can save you money over individual subscriptions for services that don't allow several users at the same time. Spotify and other services like Netflix save a lot of money when you sign up for the family plan, making it free for all other members. 
Do not Ignore Student Discount
Many streaming providers offer a student discount if you show proof of attendance at a qualifying college or institution via services. Providers like Spotify, Netflix, Apple Music, and Amazon Prime all offer student offers, which should be availed if you're a student to save money. 
Some streaming providers offer money through credit cards or cashback websites. It's worth looking into your banking app to see if there are any special deals. It's worth looking into your banking app to see if there are any special deals. Also, there are sites, which offer cashback up to 64% money on Apple Music, and others provide $10 cashback on an annual Disney+ membership. Be aware that cashback might be denied for a variety of reasons, so don't count too much on it.
Some streaming services, such as Netflix, Now, Apple Music, and Apple TV+, accept gift cards or vouchers, which may be purchased for less than their face value. 
How to find the best streaming service deal?
Most streaming services have a varied selection of channels, so pick one that contains all your "necessary" cable networks and shows as your first step. Local networks, such as Fox, CBS, NBC, and ABC, are among the most significant.
Not every provider provides them all in every location. As networks compete for access to popular channels, the lineups of live TV streaming services are constantly changing. There's also the possibility that a cable channel will be removed from a provider when a network contract expires, as happened with regional networks last year. If you like this guide on How to Save Money from Service Provider then share this guide with your friends and family who are streaming freaks.