Every year more and more people are cutting the cable cord and opting for online streaming services for entertainment. You now have more options than ever to stream your content. Yet, there is a lot more you can do than subscribe and hit play.
Online Streaming: 5 Ways to Make Your Experience Better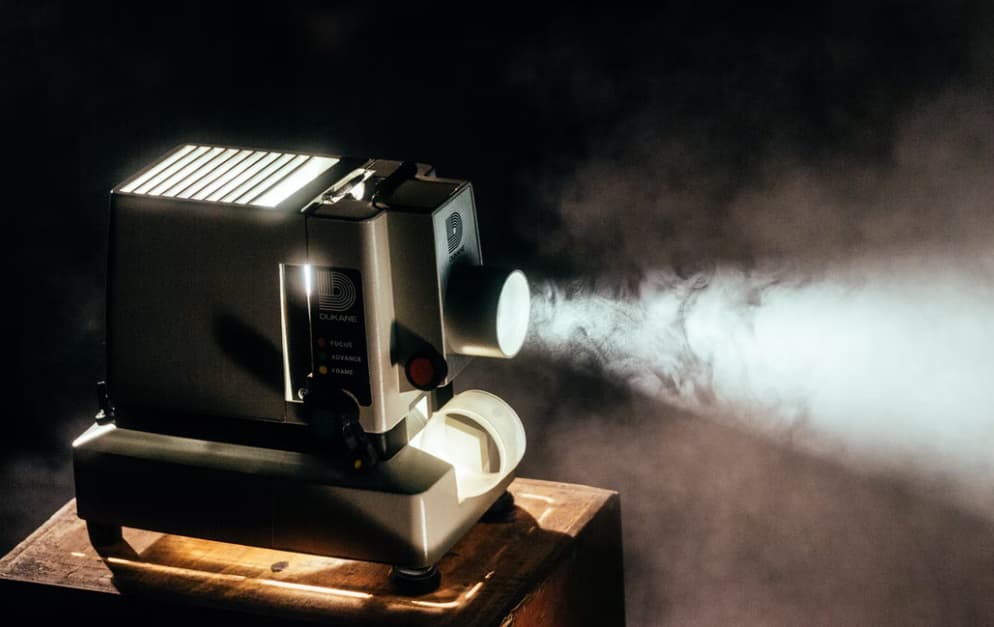 It has never been a better time to sit down and watch what you want, but you need to know how to get the most out of it. Maybe you are looking to boost your streaming speeds, unlock content from different regions, or save a few dollars. There are ways to get around all that with a little bit of work.
Access More Content With a VPN
Have you ever been looking for a particular show that you swear was available on Netflix? The reason you may not be finding it is geo-restrictions that make it unavailable in your area. Many streamers have dealt with the angst of not being able to stream their favorite show or movie. But there is a way around it with a virtual private network (VPN).
A virtual private network masks your IP address, which is what reveals your location for streaming services. A VPN service lets you connect to dozens of servers in different countries or even continents. When you connect to the internet through a VPN server, it looks like you are logging on from its location. This way, you can access content from anywhere you choose.
Don't Compete for Bandwidth
A lot of people have felt the pain of waiting for a stream to buffer for what seems like hours on end. If you are dealing with slow streaming speeds, there are a few different things you can do to help.
First, you should make sure that no one else is hogging the bandwidth with streaming or online gaming. If others in the house want to watch stuff from their own streaming services, there are options to download content in advance. As for those online gamers, it may be best to schedule around those heavy gaming sessions. You may also want to look into getting faster speeds from your ISP.
With the number of streaming services available, it can start to get costly when you are subscribing to more than one or two. Every service seems to have a variety of pricing options, and you should be careful when choosing. You don't want to pay for more than you actually need.
Take advantage of free trials from services like Netflix and Prime. You can preview the service for 30 days before making any payments. You may also want to talk to friends or family about sharing accounts. With options to stream on many devices, you could share the cost of a monthly subscription.
What some people may not realize is that there are peak hours for streaming every day like there is with cable television. The more people use the service at one time, the faster you run into issues with streaming content. If you have a chance to stream at off-hours, you should find your streaming runs a lot smoother.
These days more people than ever are streaming their entertainment on the go. And that requires a good data plan. Streaming video in high definition from an app like Netflix is going to burn through your monthly data in no time. So you must take the necessary steps to keep usage low.
Through most streaming apps, you can access video playback settings. It is going to save you some costly data bills. You can choose to watch most videos in standard definition quality. It will lower your data usage almost exponentially. Make sure you configure the proper video settings before you start streaming on your phone or tablet.
More Related Guides:
Make Your Streaming Easier
The majority of people who stream content on a daily basis are unaware of the number of choices they have to improve it. There is a lot of great content out there, but who doesn't want more choice and a better experience? Regardless of where in the world you are, there are options to help things improve.
If you have been finding your Online Streaming experience lacking in speed or content, or bills are too high for you, it is time to do something about it. The above tips are going to expand your speeds, and your content, help your wallet and make streaming a better option every time.