The inception of Google Assistance has changed everything and it is supposed to help us in almost every situation and this assistance is always there in our pockets. But, sometimes it happens that many Android devices face trouble and keep seeing the phrase "Ok Google not working" again and again in an unresponsive manner.
But don't get disheartened because we are going to provide you some of the simple fixes that will help you resolve the issue instantly. It has voice recognition software working and will keep your thumbs free from all the risks of repetitive strain.
Ok Google Not Working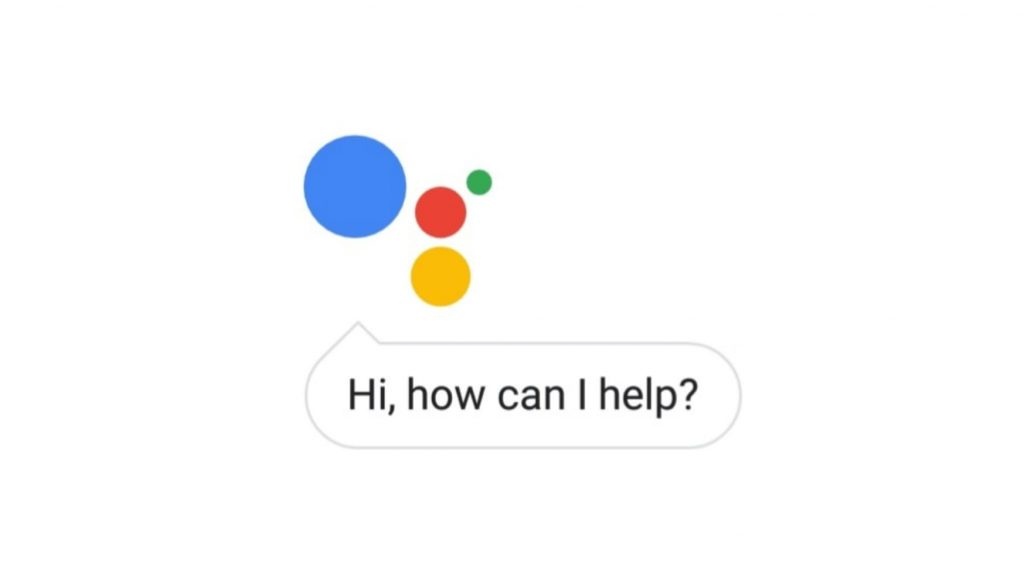 The internet can create a lot of fuss because of the frustrated users on Twitter, Reddit, and Google's support forums that claim that "Ok Google not working" and "Hey Google" voice detection has been stopped working on the smart devices. This issue has been affecting a lot of users around the globe as well as several manufacturers which include – Samsung, OnePlus, Xiaomi, and more.
Like other errors, this error is also quite annoying because there is only one common solution to come out from the problem is to simply retrain voice match to fix Ok Google not working detection not working because the options to do so in the settings were quite faded.
Moreover, it looks like Google without any fanfare has rolled out a fix for this and it is now possible to retrain Voice Match once more and activate Assistant with the voice again. If your own "Ok Google not working" detection was broken and with the help of this method, you can easily manage to fix the issue by following the instructions.
Firstly, open the Settings > Google > Search > Voice.
Then, Make sure that your access with Voice Match is toggled on.
From there the next step is to click on Retrain Voice model and repeat "Ok Google" and "Hey Google" when prompted.
The Assistant will respond to your voice as normal.
Even after following the above instructions, the problem is still persisting then; we would strongly recommend you to go through the other methods mentioned in the next coming sections.
Method 1: Check your Language Settings
In case, Google Assistant is not responding to you then, maybe it is happening because you must be speaking the wrong language. You need to know that US English will be the default language for many users and still it is worth checking the settings menu and alter the language if it is required.
To change the language, you need to go to the Ok Google not working and then open its main menu, after that go to the Settings > Voice (below Search), and then select the appropriate available language from the Voice menu.
You will get to see a lot of language options visible with the check box, so you need to set primary and secondary language as per your need and desire. Google will automatically detect the language which you are speaking and will switch between the languages which you have selected. If you are multilingual or speak more than two languages and you need to be assured that the voice recognition for languages other than English can sometimes be at subpar.
This is one method that tells you to update your language setting and will help you resolve the issue. From the same Voice menu, you can go to Offline speech recognition and download or update your English (US) language setting.
Method 2: Check the Microphone on your Device
As we all know that Google Assistant is a voice-based system and it completely relies on uninterrupted access to your smartphone's microphone. When you get to open Ok Google not working, the microphone icon will always appear on the right-hand side of the search bar along with fully formed lines. If it appears in the dotted line then, you may have some problem with your microphone.
The reason for this issue may be caused by debris or dust in the small microphone hole which is often found next to the charging port. We strongly suggest you have a careful look around the safety pin or something similar to it and clean the hole carefully and with this, you will be able to solve the problem.
Even this does not work for you then, you must check the microphone settings within the Google app. Many times, apps that run in the background make a lot of noise which may interrupt the microphone from picking up your voice, so you must check these two things and close the background programs which you think cause the disturbance.
Method 3:  Disable S Voice or Bixby if you have a Samsung
Though we have no clear reason why it appears as Google Assistant (and other Google Now) does not always have compatibility with Bixby (or the older S voice app) available on Samsung phones. Ok Google not working If you are a user of Samsung with Bixby or S Voice which is installed and you prefer to use Google's voice assistant instead then it will be more beneficial for you if you get to disable Bixby or S voice from your device immediately.
To disable it, you need to locate the app icon for S Voice or Bixby and then you need to press it for so long and then select the Disable option.
Method 4: Rule out all the simple fixes
This might express the self-evident, yet Google Assistant needs Wi-Fi or versatile information to work, so ensure your gadget is associated before you attempt a hunt. Ok Google not working Likewise, and this is presumably the most seasoned guidance in the book, it never damages to complete a brisk reboot – in some cases, enchantment truly happens. Furthermore, to wrap things up, check to ensure "alright Google" identification is really turned on. To do this, open the Google application and after that its primary menu, at that point go to Settings > Voice (under Search) > "Voice Match" location. From that point, flip the element on.
Retrain "alright Google" voice display
Here and there, for no good reason, Google Assistant doesn't hold the directions you have given it. When in doubt, it may be an ideal opportunity to retrain your advanced sidekick. So as to do this, you'll have to open the Google application and after that, it's the fundamental menu, at that point go to Settings > Voice (under Search) > Voice Match.
From that point, tap Retrain voice model and say "alright Google" three times, as you did when you at first set it up.
Also Read: 
Final Words:
In the following article, we have discussed the Ok Google Not working fixation guide. We have all the aspects related to the issue that frequently faced with Google Assistant. Have you had issues with Google Assistant? Have we missed any helpful fixes? Let us know in the comments section below.