As you know the Samsung Galaxy S9 will show the moisture detected an error in a continuous manner on the display of the device. Mostly this alert takes place on the display when your Samsung Galaxy S9 mobile detects some of the moisture nearby the charging USB port. Also, this alert won't go away until you clear the moisture from the mobile. 
Samsung S9 Moisture Detected Won't Go Away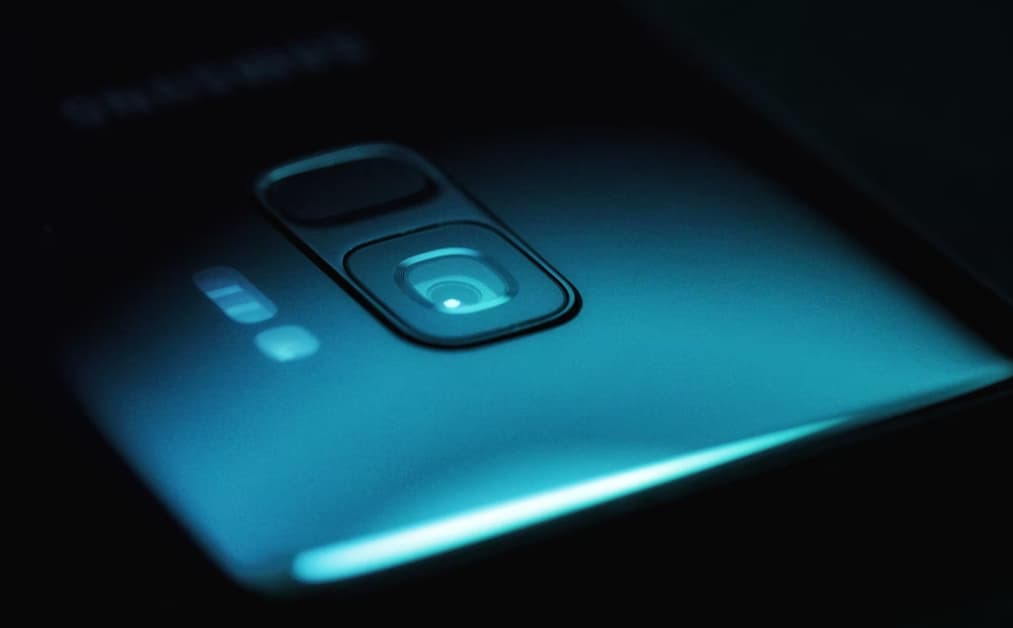 Also, this alert doesn't allow the users to charge their mobile phones until they clear the moisture from their device.
So, if you are facing Samsung S9 Moisture Detected Won't Go Away then you have to read this article till the end to know all the possible fixes of this Samsung galaxy s9 moisture detected error.
Cause of Samsung Galaxy S9 Moisture Detected
One of the major reasons for the mixture detected issue is the USB port got wet. All the Samsung mobiles have a moisture sensor and it is mainly for safety as if the USB port is wet then it may lead you to a dangerous situation. The Samsung moisture sensor will refuse to charge and accept the electricity from the power source when you have plugged it in. 
If you have dropped the Galaxy S9 in water then you will get alerts occasionally. Also, if you are living in a more humid atmosphere then the galaxy S9 can simply show you this alert as in the humid atmosphere sometimes the thin layer of humid air is the liquid in the charging port. 
Fixing Method #1
Let's have a look at the very first method to fix the Samsung S9 Moisture Detected Won't Go Away. Simply read the following steps which we are sharing below wisely. 
First of all, you have to turn off your galaxy s9 mobile. 

Then, you need to plug your galaxy s9 into the charger. 

After this, you are required to simply power on your galaxy s9. 

Now, it will remove the warning of "moisture detected" alert from the display of your device, and also it will allow your mobile to simply charge from the charger. 

Also, make sure to not unplug the mobile until your mobile gets charged 100%. 

By doing this, you may be able to get rid of moisture-detected issues from your galaxy S8. 
Fixing Method #2
If the above-given method is not helpful for you and you are still getting moisture detected alerts on the display of your Samsung galaxy s9 then you have to put your galaxy in a bag with the rice. You need to know that rice will absorb all the moisture from your device and then the alert will disappear after that as the rice is one of the good products to dry your device. 
Also, if you don't have rice at this moment then you can also be able to use the hairdryer. Simply turn on your hairdryer in a warm mode and then bring your galaxy s8 mobile charging point in front of the dryer vent. It will automatically dry all the moisture from the charging point and also it will remove the moisture alert from your device as well. 
Fixing Method #3
You can also be able to get rid of the Samsung galaxy s9 moisture detected won't go away by simply using wireless charging. As it is not a permanent solution but a method to fix the issue for a short time. You can make a way to simply charge your phone.
Charging your device wirelessly doesn't show you the moisture detected error. By getting through this process will charge your phone and also it is one of the great methods to get rid of this issue. 
Use A Computer To Charge Your Samsung S9
Computers are also helpful for you to charge your phone and you may know this already. When you get the Samsung s9 moisture detected error message on the display of your device then you have to use the USB cable of your device and simply connect it with the PC or Laptop. 
This process might be slow and lots of users don't want to take risks by using this method. It is because when the USB port gets wet then the chagrin of phones by computer can make the situation worse. 
Samsung Galaxy S9 Won't Charge After Getting Wet
When your Samsung galaxy s9 gets wet then you are required to be more and more careful as the galaxy s9 is one of the medium waterproof. So, you are required to simply act quickly in terms of saving the mobile to simply become dead. Also, below we are going to share some of the steps which you are required to follow in terms of how to rescue your device after getting wet. 
First of all, you have to take out a dry cloth and then simply wipe your galaxy s8 mobile in a careful manner. Also, make sure that you don't leave any drops of water on your mobile. It is really better for the users to simply switch off their mobile for some time so that the mobile will keep dry and won't burn at the time of charging. 

After that, you have to simply clean the charging port of the mobile by simply using a can of compressed air. 

You have to try to charge your phone with the help of different chargers as well. 
More Related Guide:
Top Search Queries
Android moisture detected s9
Disable moisture detected s7
Disable moisture detected s9
Final Verdict:
So, we have shared mostly all the methods which will be helpful for you to fix Samsung S9 Moisture Detected Won't Go Away.
If this article is helpful for you and helps you to fix this error in a very quick and simple manner then do share this article with other people so that they also get benefited from this article.
Also, if you have any issues or queries related to this Samsung galaxy s9 moisture detected in charging port article then feel free to connect with us by simply dropping your valuable comment in the below-given comment section.