Xiaomi pad 5 is one of the latest android tablets which is launched in the market and now it is hailed as the killer of the iPad. This is how much Apple dominates the category that every android tab will get compared with the iPad devices. The latter is a huge success despite the hefty price tag and the Mi Pad 5 major aim is to simply disrupt this market.
Xiaomi deserves the credit for its pricing of the iPad 5 in a smart manner the base variant will cost you Rs,26,999 and their introductory price is Rs.24,999. Also, it is significantly less than the lowest price of the iPad. 
Xiaomi Pad 5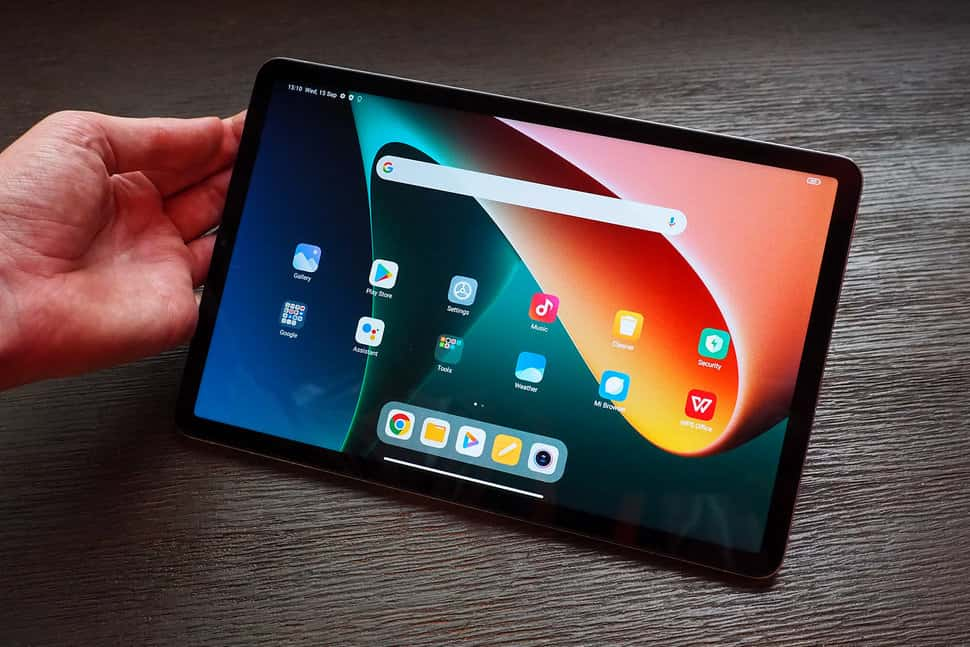 It is also introduced after the pandemic when there is a renewed interest in tablets and Xiaomi also packed the Pad 5 with some immersive hardware, 120Hz display, Snapdragon 860 SoC, support for keyboard and stylus, and also a decent battery pack. It is also getting lots of praise and here are the five things which no one knows about this iPad. 
Xiaomi Pad 5 Price
As per the reports, the redmi pad 5 will cost nearly 1,999 in China and if we translate it to INR then it will cost you Rs.23,000 in India.
The Mi Pad 5 is priced at Rs.26,999 and as the Redmi Pad 5 is cost less, the projected price of Rs.23,000 seems correct. 
Xiaomi Pad 5 Specifications

As per the suggestion of an IT report, the redmi pad 5 is powered by an Octa-core Qualcomm snapdragon 765G processor and it means that there will be 5G connectivity.
Also, the tablet will support SA and NSA modes on the 5G networks and the display size of the Redmi pad 5 is not clear. The reports hinted that there will be support for the 90Hz refresh rate and there are no details about the battery, but the Redmi pad 5 will come up with the 30W fast charging capability. 
The Redmi Pad 5 also comes up with the ultra-linear quad-speaker setup for the immersive audio experience and there may be a sony camera along with the AI features and for the software, the Redmi Pad 5 provides the MIUI PadOS 13. 
Xiaomi Pad 5 Other Details
Xiaomi recently launched the Mi Pad 5 in India and its basic models start from Rs.26,999. Also, this tab will come up with the Qualcomm Snapdragon 860 processor which is paired with the 6GB of RAM and it is up to 256GB of internal storage.
It is also having an 8720mAh battery and also a 13-megapixel camera on its back an 8-megapixel camera on its front and a 10.95-inch WQHR+ display with a 120Hz refresh rate.
Also Check: