Find Someone on Facebook without Login – A social media website Facebook is on all the tips of internet users. Facebook has captured nearly all the minds of the people. This also has the advantage that if you want to search for an old friend, most of the time your search will result in a positive note.
Facebook is a good platform for connecting with friends with whom you have not met for a long time and have no contact information. You will search their name and with the strong algorithm of Facebook, it will find people on facebook by name whom you are searching for.
Find Someone on Facebook without Login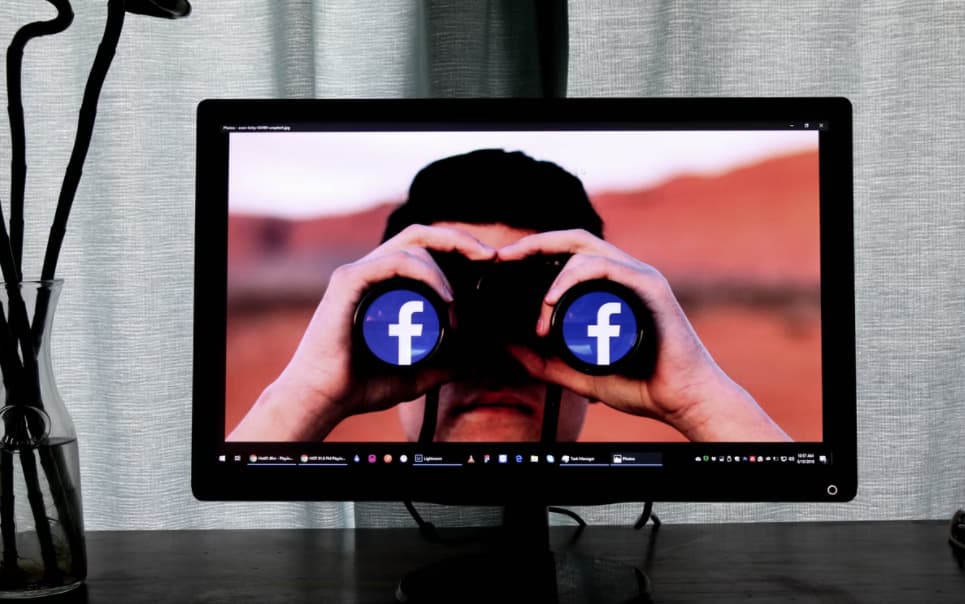 Many people just know the basics of Facebook, add friends and chat with them. If you are also one of them, then this post is definitely for you. It will help you in getting some advanced features of Facebook.
When you have an account and logged in, then it is very easy to find friends on Facebook but what if you want to get a name when you are not logged in. This advanced feature will usually amaze you and you can also show it off to your friends to make them realize that you know more than basic Facebook operations.
Yes, it is possible to do facebook search for people without logging. Here we will tell you 3 powerful ways which will help you in searching for a person without logging in. So without wasting any time let us see what are those three powerful methods.
How to Find Someone on Facebook without Login to Account?
So we reveal the first trick to search for the people on Facebook without logging in to your account.
People Search Feature in Facebook
Facebook has options to search for people using the search bar. When you are not logged in then you can search for people using the search bar. Follow these steps to use this feature.
Open your browser and type Facbook.com in the address bar.
It will open a login page.
If you are already logged in then you can log out from Facebook.
In the search bar, you have to type the name of the person.
To make the search more centered, you can use the filter which is located on the left side of the page.
The options of Filter by School give you to search the person by sorting out the names which you have previously studied.
Filter by City sorts the friends to search in a particular city.
These filters work well as there could be several persons in the world with the same name, so it gives the advantage to filter out the results.
It is the easiest method to filter out the results by preference by Facebook search by name and location.
Facebook Directory
It is the directory of all the people, places, and pages that are included in Facebook. This directory is like a phone directory of old times where a list of names is written in order with their location. This directory could be used to find friends without logging in.
In case you want to search for the people then follow these steps.
Click on the particular alphabet of whom you want to search the name. Like the first alphabet of the name.
Next will appear in the list of people.
Use Ctrl + F to quickly search the name.
This is a good method but it is also hectic as several of the same names will appear in the list and search without logging in.
If the account has changed the privacy profile to private then the name will not be listed in the list.
Google Search
Google is the most important and advanced search engine and with the help of exact Google Dorks, you can Find Someone on Facebook without Login. You can search as many searches as possible. There are certain tricks to search on Google. If you search normally then it will not appear. You have to type certain words that will appear in the search to find friends on facebook without signing up.
To search using Google follow the steps given below.
Open the Google.com
Type the following words: site: facebook.com <name of the people>
Google will display all the results associated with the account.
This is the most lucrative way to find the people and that too without opening the Facebook page also.
More Useful Guides:
Conclusion
These were the three methods of Find Someone on Facebook without Login by which you can search for the people on Facebook and Google. There are many other possible ways also but they are not so effective in the search.
What is your opinion on these tricks? Want more tricks like these, so make a comment on what type of a Facebook trick you want. I will answer each and every comment and reveal to you the trick.
If you have any doubts or queries then you can comment in the comments section below. Your comments are valuable to us.