There are some truly beautiful books out there that reflect so perfectly that you see yourselves with the characters and start living their lives. You read Incredible Books for Everyone and tears soon begin to blur your vision. These books touch the most delicate strings of your soul and teach you to be compassionate.
Top 5 Incredible Books for Everyone That You Must Read Once In A Life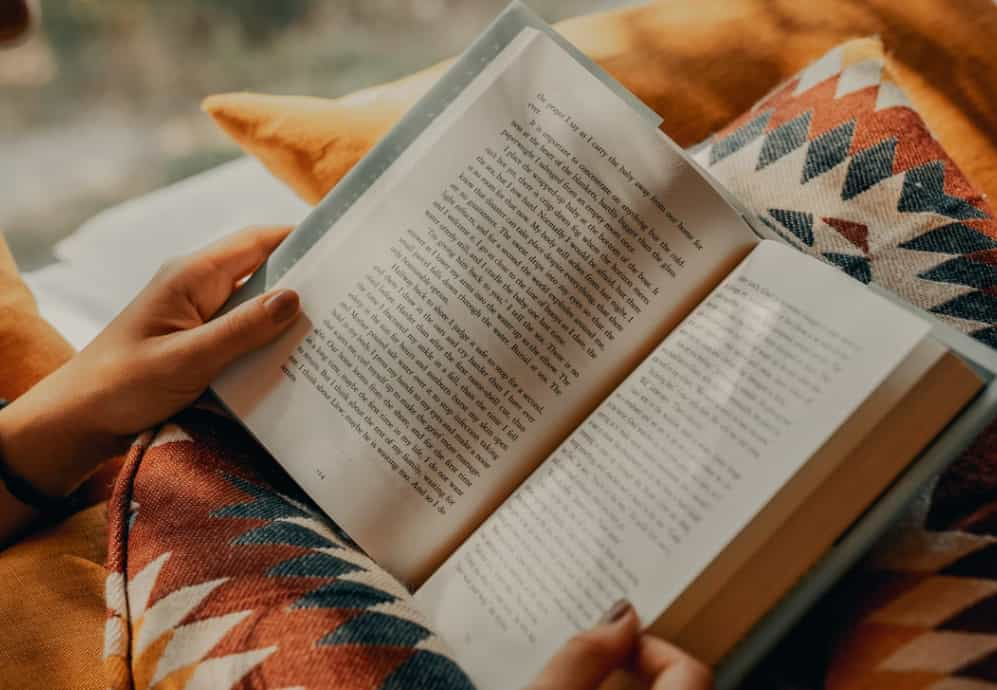 Here is a list of some books in which as you turn to the last page you will realize something beyond human understanding.
5 Incredible Books That Are A Must Read
The Kite Runner by Khaled Hosseini
It is a story of friendship between two boys Amir who is the son of a wealthy merchant and Hassan who is the son of Amir's father's servant. This story is set during the periods of the 1970s till 9/11 in Afghanistan. It shows us the post 9/11 story that the media could never cover. It is a story about the enduring love of friendship, the long shadows that family secrets cast, and the transformative power of forgiveness.
Pride And Prejudice by Jane Austen
The opening line of this novel is one of the most recognizable first lines of fiction – " It is a truth universally acknowledged that a single man in possession of a good fortune must be in want of a wife." The readers love this novel not just because of the pleasure in reading the sparks flying between Elizabeth Bennet and Mr. Darcy but also because this novel captures the human characters with all their beauty and imperfections.
Jane Eyre by Charlotte Bronte
This novel depicts the story of a young girl who tries to make something of herself in the world. She is an orphan who lives at her Aunt's house. It is a story about how she lived in poor condition during her school time in Lowood school and the dark secrets she gets to know during her time as a Governess at Thornfield Hall which is the house of a very alluring Mr. Rochester. This is the story of a girl who is determined to choose her own path instead of all the hardships and ridicule.
This is a classic Children's fiction novel. It is a whimsical tale of magic in which Alice finds herself in a magical world after she goes after the white rabbit at the riverbank. This novel brings you to a fall down the rabbit hole and into the world where animals talk and mushrooms which cause Alice to grow or shrink depending on which side she eats. This novel is all about trying to find our way around the world we can't make any sense of and this is why it is on the list of Incredible Books for Everyone.
More Useful Guides:
Conclusion:
All books we found for you are affordable and easy to reach, I mean you don't need to find these books at some library and all, you can simply buy them with the above links from Amazon India Site. With this less amount of money, you will feel a new life in you.
Incredible Books for Everyone. And if you like this article then share it with your friends and family members so they can also check out these books collection and read them to enhance their life.